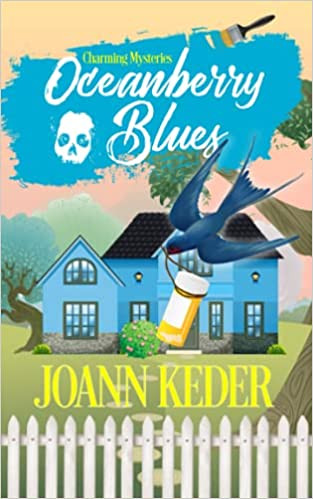 05/25/2023
With hope dwindling for his recovery, Leo and his wife, retiree Gemini Reed, finds a drug trial at Charming General Hospital that may extend his life.
When they arrive in the seaside hamlet of Charming, Oregon, they are shocked to learn that Doctor Wilson, the director of the program, has inexplicably disappeared. Gemini realizes he is Leo's best option. She must find Doctor Wilson before it's too late for Leo.
Meanwhile, salon owner and paranormal investigator, Feather Jones has been receiving dire messages from beyond. She's hearing that someone has been murdered, and unless she finds the killer, there will be more deaths.
Together, the two unlikely allies will expose the darkness and deceit at Charming General hospital. But will it be enough to save Leo?