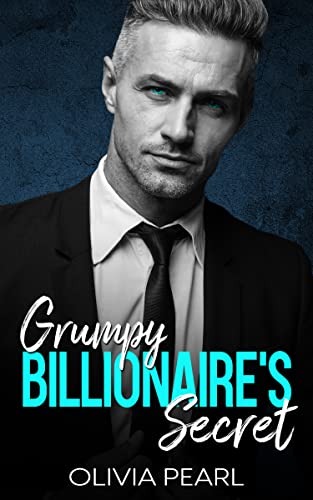 01/14/2023
A game of truth or dare. No real names. No numbers exchanged. No strings attached.

One night of forbidden passion changed my life forever.
He doesn't remember, but I can't forget.

I allowed a complete stranger to take my V-card.
He left me with two things that night: His masquerade mask. And his baby in my belly.

Never thought I'd see him again.
Until I started a new job and met the CEO.
Hot. Rich. Grumpy. Bossy. Arrogant.
It was Him.
He had no idea who I was.

He needs a short-term assistant.
I desperately need a job.
A recipe bound for trouble.

He recognizes his own blue eyes the first time he sees my son.
He knows something isn't right.

My son needs a bone marrow transplant.
I'm not a match.
If I tell him my long kept secret, I could lose my job.

But it's a chance I am willing to take to save our son's life.